Warm Greetings from The Annex Singers!
Dear friends,
We miss you and hope that you are keeping safe and healthy during these worrisome times. As a result of the pandemic, The Annex Singers has cancelled all in-person activities, including rehearsals and concerts. But that is not to say that we have stopped singing! Although we are not together physically, we are busy with on-line musicianship development, workshops and preparations for virtual concerts. But more than anything, we are looking forward to singing together and seeing you again in person as soon as the time is right.
With gratitude for your support,
The Annex Singers
---
Watch A Child's Christmas in Wales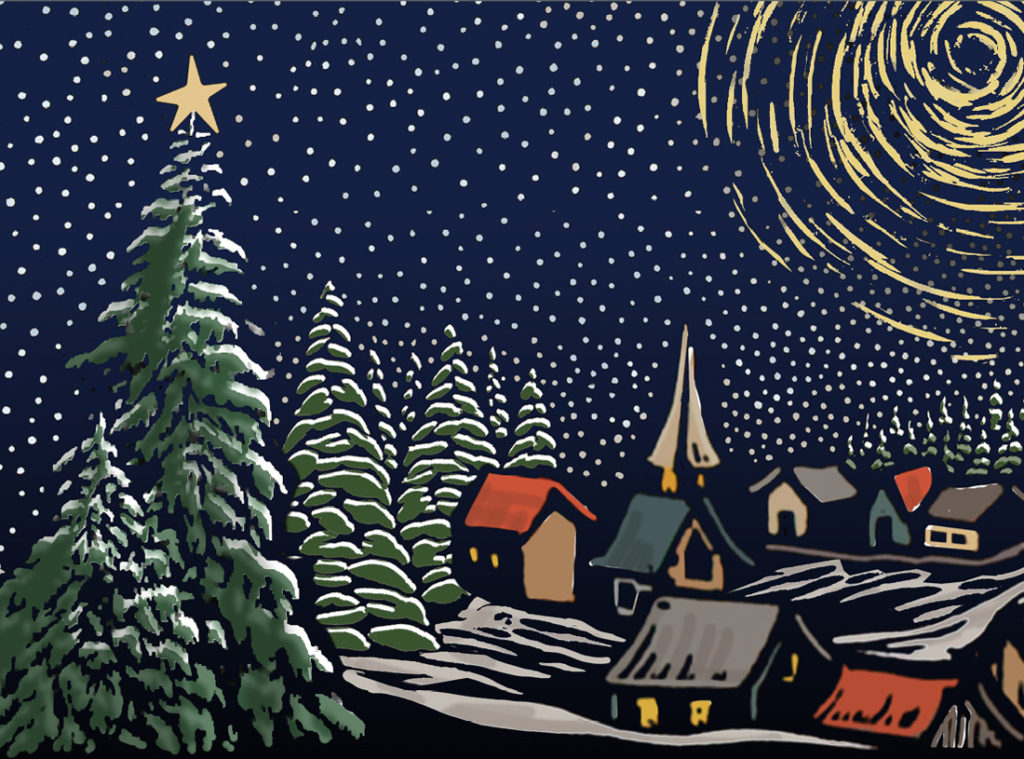 The Annex Singers' virtual winter offering premiered on Saturday, December 12, 2020 at 7:30pm.


Welcome to the online home of The Annex Singers of Toronto, a vibrant community choir that performs with spirit and sophistication.

Now in its 41st season, the choir demonstrates its passion for excellence with a challenging and eclectic repertoire spanning seven centuries. Both the main choir and the Annex Chamber Choir enjoy collaborations with a wide array of emerging and established guest artists and ensembles, and demonstrate their commitment to contemporary music with numerous premieres of Canadian works.

For the past fifteen years, The Annex Singers has flourished under the able direction of Artistic Director Maria Case, who brings dynamic leadership and inventive programming to the choir.

We typically perform in December and present one or two concerts in the spring. Please join us for our 41st season!
Subscribe to our Newsletter