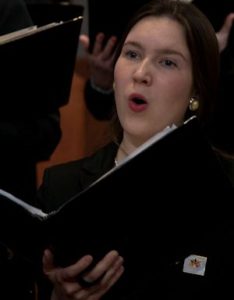 These past few years have been exciting ones for The Annex Singers and our audiences. We have found a new performance home at the beautiful and acoustically superb Grace Church on-the-Hill, mounted original choral dramas, performed several times with orchestral accompaniment, and presented solo concerts by the flourishing Annex Chamber Choir. We have also expanded our choral outreach with community performances and a series of summer choral workshops that are open to all. Our audiences continue to grow with us!
Help us keep the momentum!
Your donation allows us to develop more ambitious programming, collaborate with established and emerging artists, and strengthen our community outreach.
We welcome all contributions, large or small, including donations made in honour of or in memory of a special person. All donations are acknowledged in our concert programme (with your permission).
Donate however you wish
Your support can take many forms:
* Sponsor a production
* Purchase a block of concert tickets for a friends-and-family outing
* Advertise your business or personal message in our concert programmes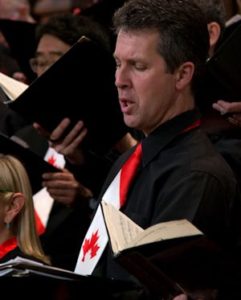 Making a donation is simple and efficient via Paypal. You can also send your support by e-transfer to annextreasurer@gmail.com, or mail a cheque payable to:  The Annex Singers, 42 Glen Elm Avenue, #G5, Toronto, ON M4T 1T7.
Although we cannot issue tax receipts, your donation supports our mission of choral excellence and community engagement.
Thank you very much for your support!